OK I have tried to post this several times during the last week but my computer is having "problems" (always blame the computer;) ) I'm going to break it into chunks so hopefully that helps . . .
I made it down to the
Great Canadain Craft Spring Fling
. It was a feast for the eyes and left me so inspired!
First off kudos to Mark Brown for organizing such a huge event! I can't even imagine what work went into it. It was great to meet you Mark.
As promised, here were some of my faorites :)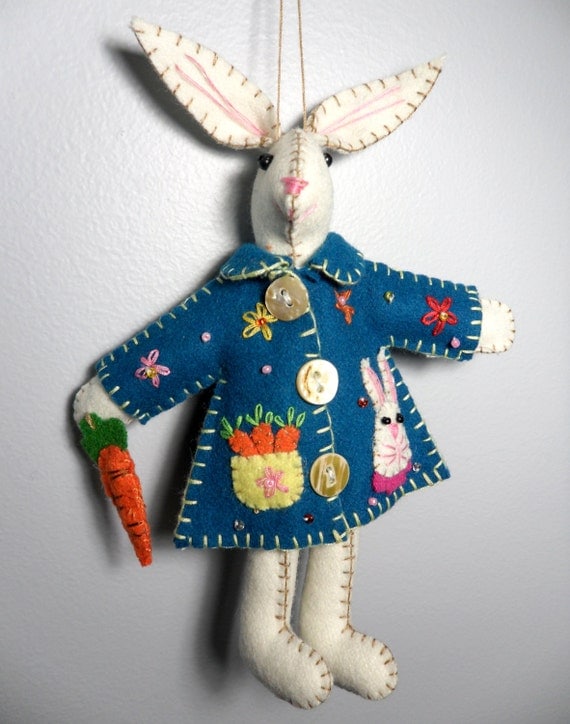 I fell in love with the little bunnies! They are adorable and the detail is exquisite. Maybe its my fascination with mini things left over from childhood -- I don't know -- but these are so cuuuute!
I may be a bit biased on this one but I am so excited that my friend Kerri has decided to pursue this full time. She has been making these beautiful hypertufa creations for as long as I have known her and I have had this one in my garden for some time -- I love it and have moved him from house to house :)





Stay tuned for some more of my favorites :)